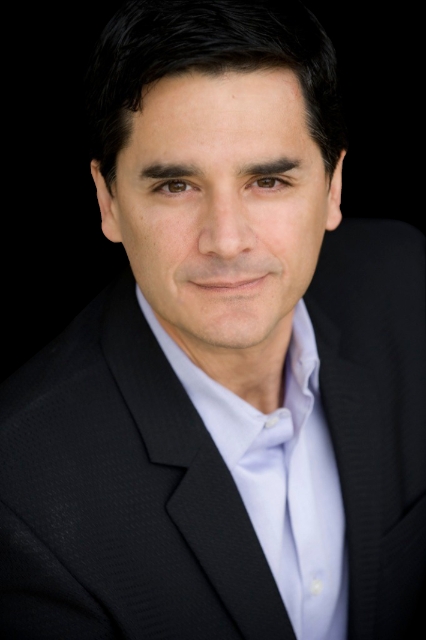 Aaron has the good fortune of only working with clients that friends, family, current and former clients have recommended to him. Aaron brings to the table over 16 years experience as a Realtor and a Broker. Equally important as the son of a Builder and a person who has bought, remodeled and re-sold 9 properties, he knows houses, architecture and value. His strong Midwest work ethic and knowledge base has allowed his clients to thrive irrespective of market conditions.
In 2005 Aaron opened the Keller Williams office in Brentwood and today as its Broker he and his team oversee the work of 150+ agents. Wanting to give back to an industry that has been good to him Aaron joined the Beverly Hills Greater Los Angeles board of Realtors Professional Standards Committee and serves as a Presiding Officer for both Arbitration and Ethic hearings. Aaron was elected to the Beverly Hills Greater Los Angeles Board of Realtors Board of Directors for 2012-2014, His peers nominated him to serve as a California Association of Realtors in 2013 and in 2014 he was elected as President Elect for 2015 and will serve as the Associations President in 2016.
Having assembled a powerful network of focused professionals Aaron sees to it that his Clients succeed on the highest level.